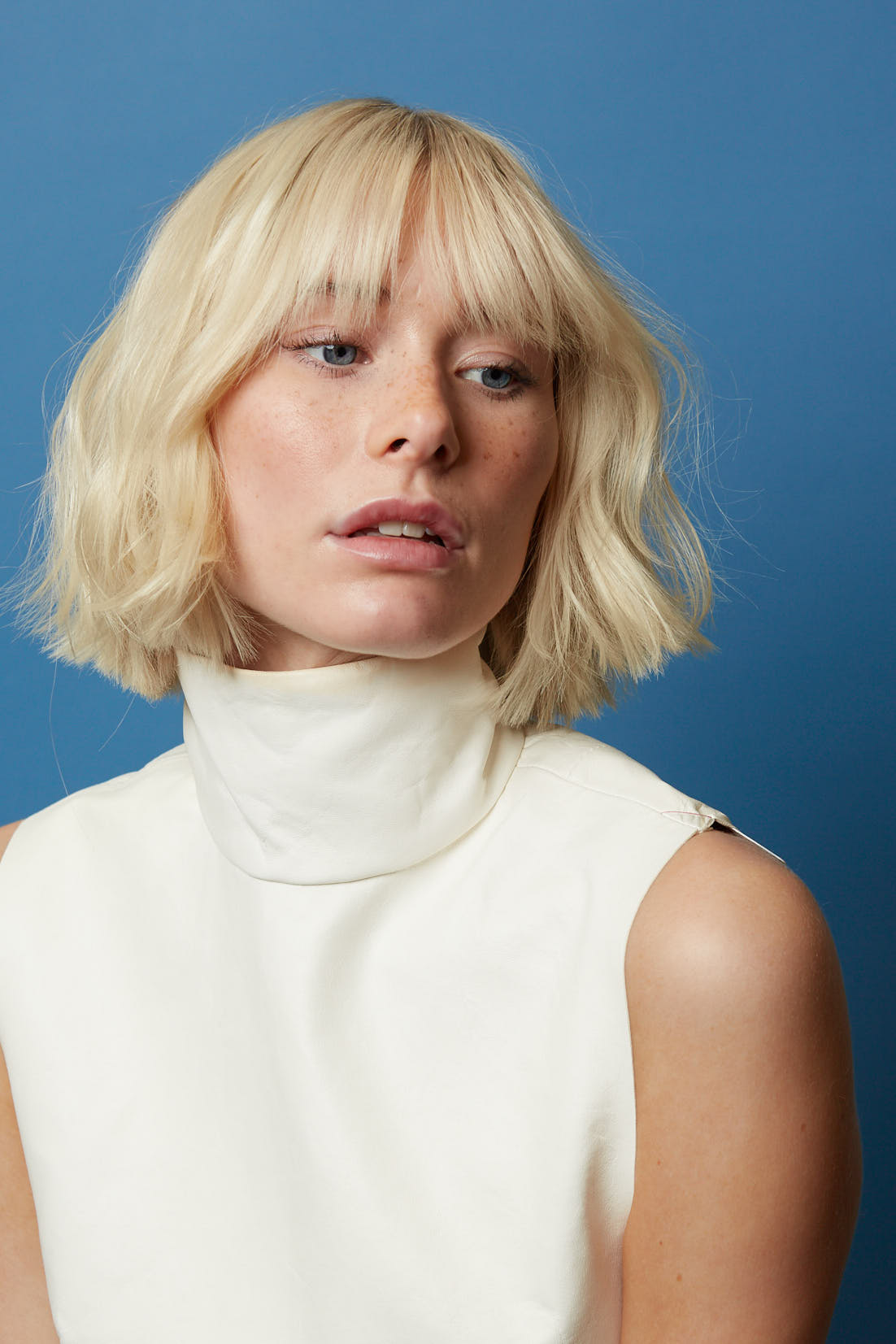 SHAMPOO & HAIRCUT FROM £25.50
Consists of shampoo, condition and cut.
No appointment is necessary.
Check In Now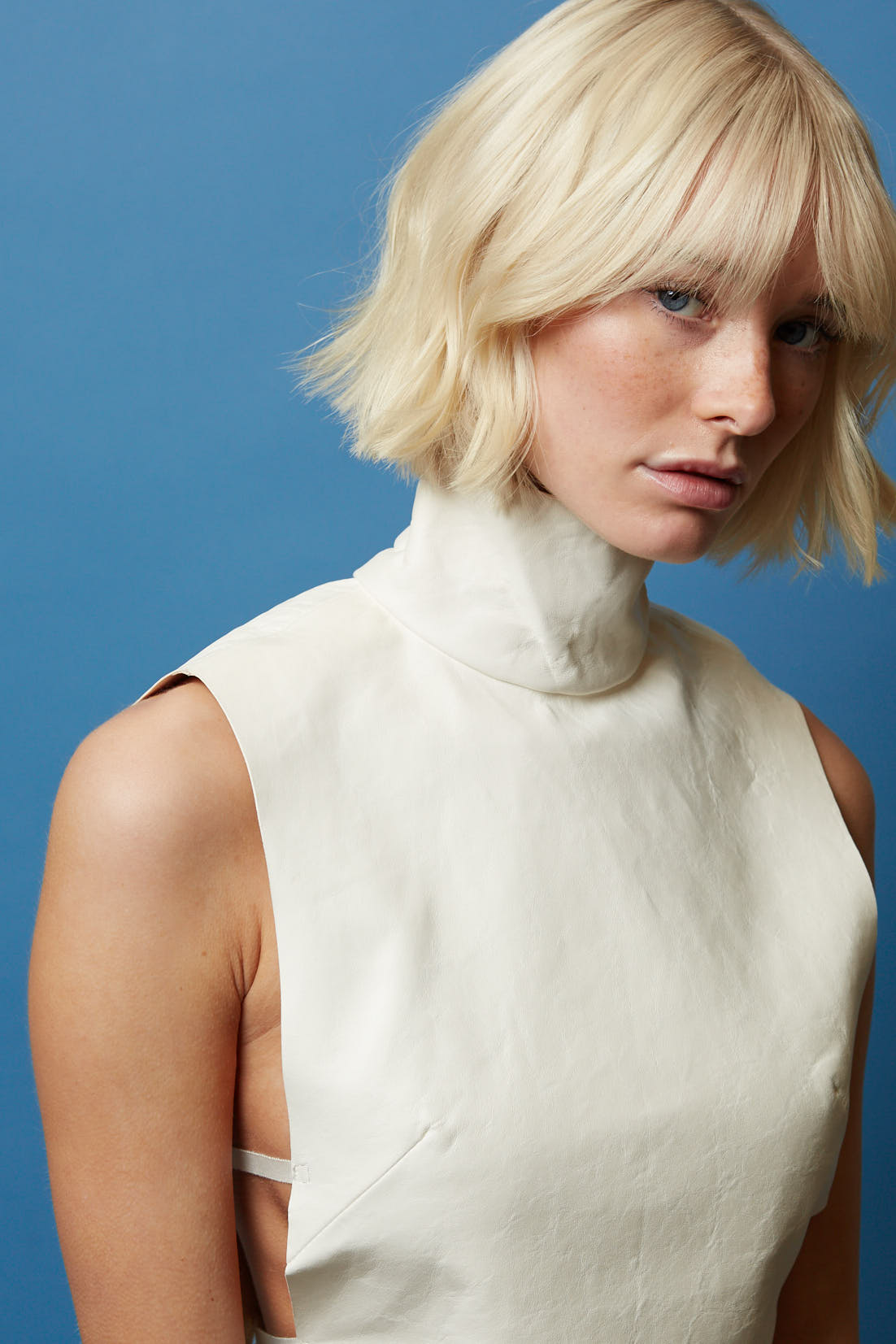 What's Included
Opt for our time-saving and refreshing shampoo and cut service, perfect for those looking to achieve a cool and stylish look. This option includes a comprehensive shampoo and conditioning session using professional products. Our skilled stylists will cater to your style needs, whether you desire a quick trim, a restyle, or a revitalizing transformation for your tired look. With us, you'll leave with a fresh and fabulous appearance.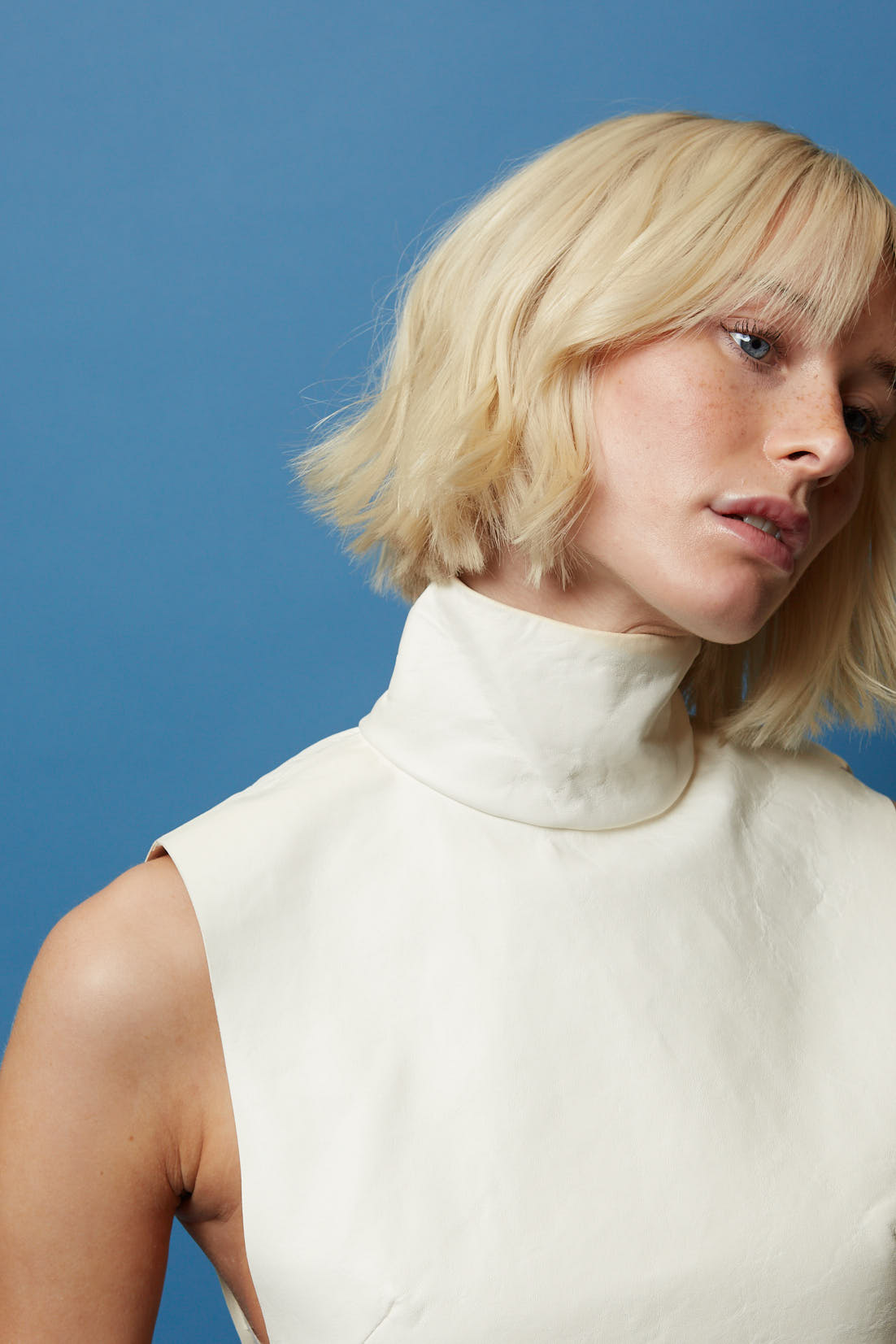 Maintaining Your Hair
Rely on our knowledgeable stylists, well-versed in the latest trends and techniques, to optimise your hair's potential. They'll provide valuable advice on the ideal shampoos and conditioners suited for your hair type. For instance, if you seek to prolong the vibrancy of your coloured hair, our Colour Saving products are perfect, while the Deep Cleansing options are better suited for those using extensive hair products. Tailored recommendations ensure your hair receives the best care possible.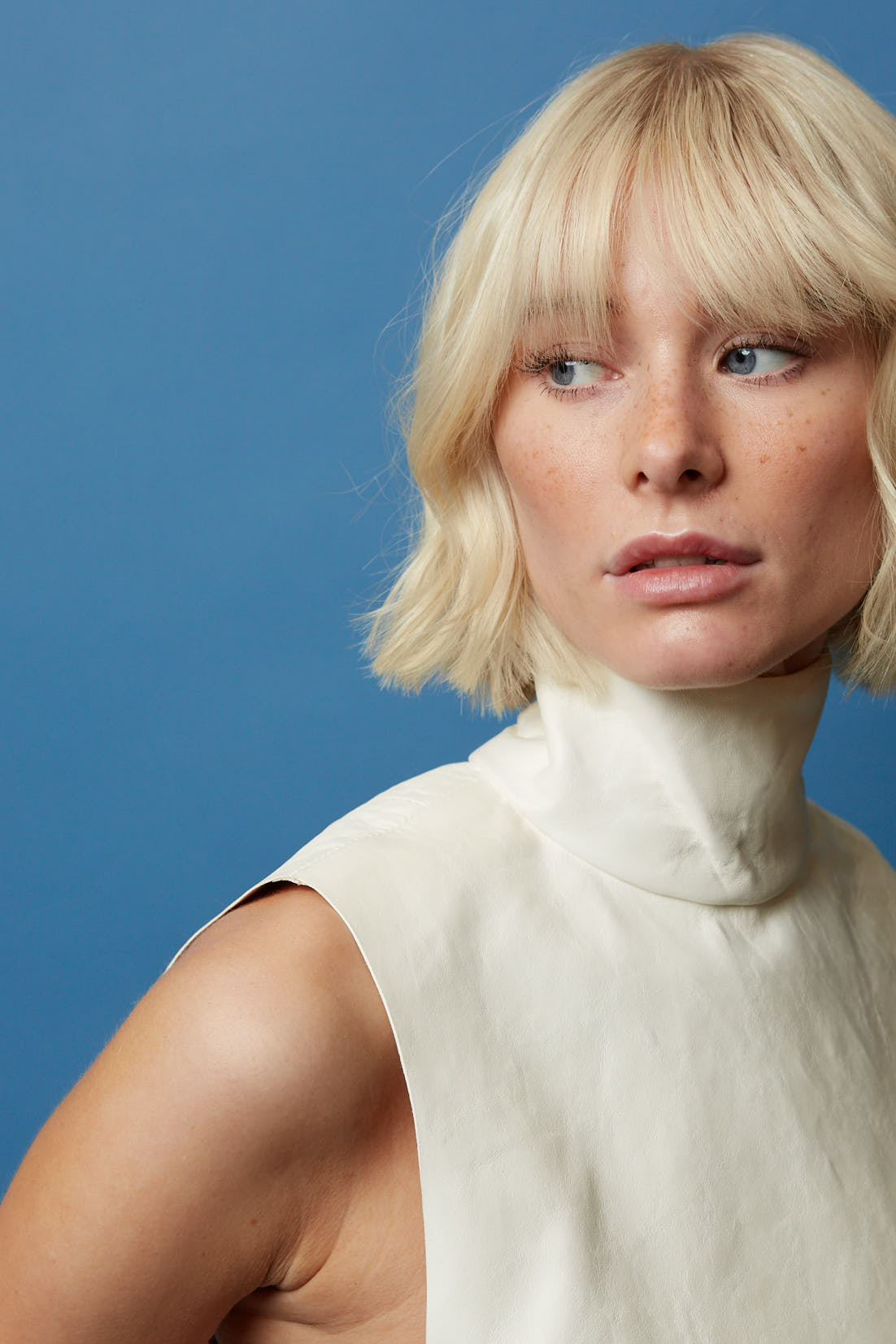 No Appointment Needed
Achieve a glam, blow-dried perfection with the Supercuts service that elevates both your hair and confidence effortlessly. For the ultimate all-around hair makeover, head to your nearest Supercut and leave feeling fabulous!
Find Your Salon