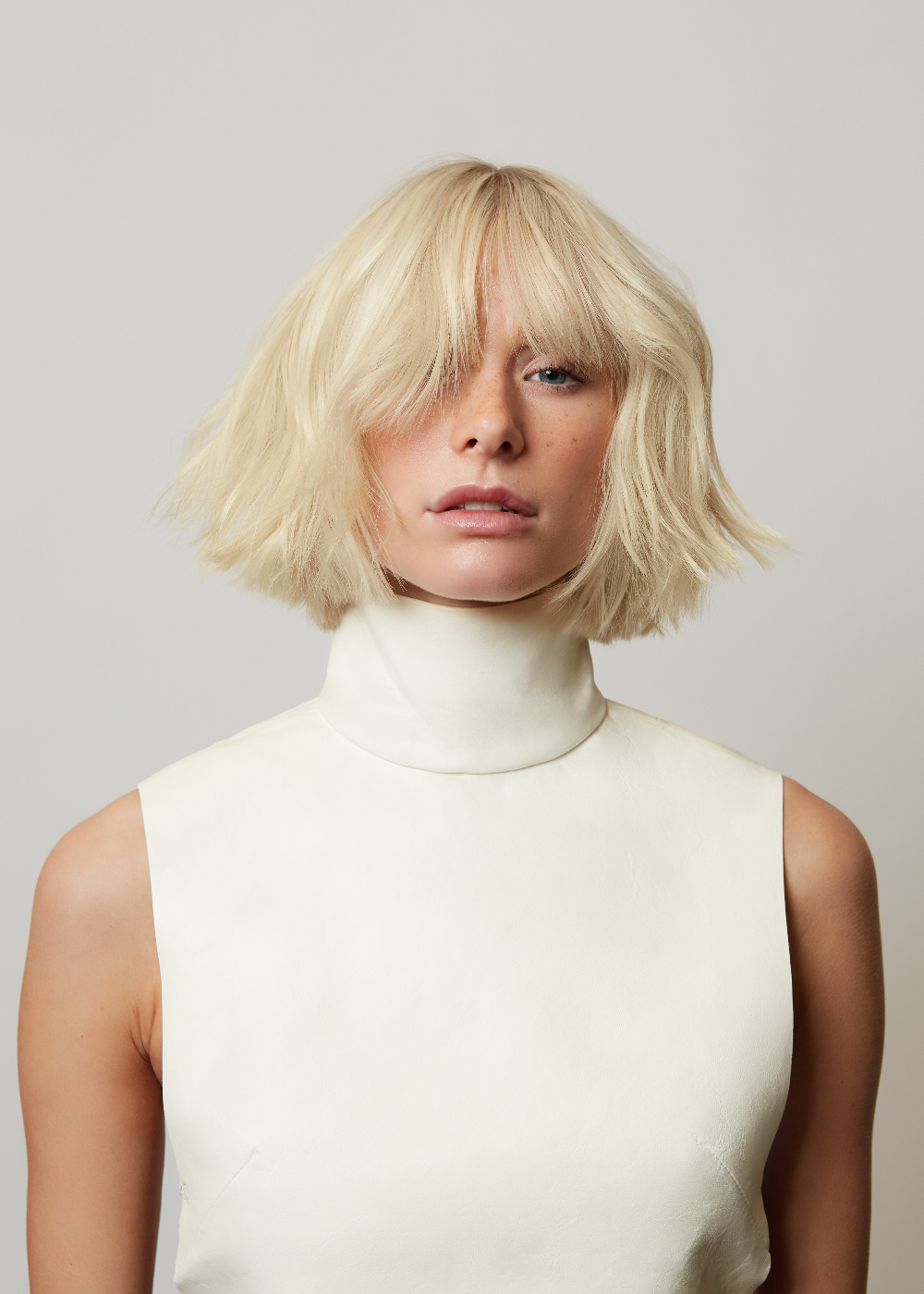 What's Included
Simplify your haircare routine with a quick and effortless dry haircut at Supercuts. Our professional stylists are equipped to cater to your style needs, whether it's a quick trim or tidying up around the edges to refresh your look. If you're pressed for time between appointments, our affordable dry-cut service is perfect for those on the go, offering a convenient option with excellent results.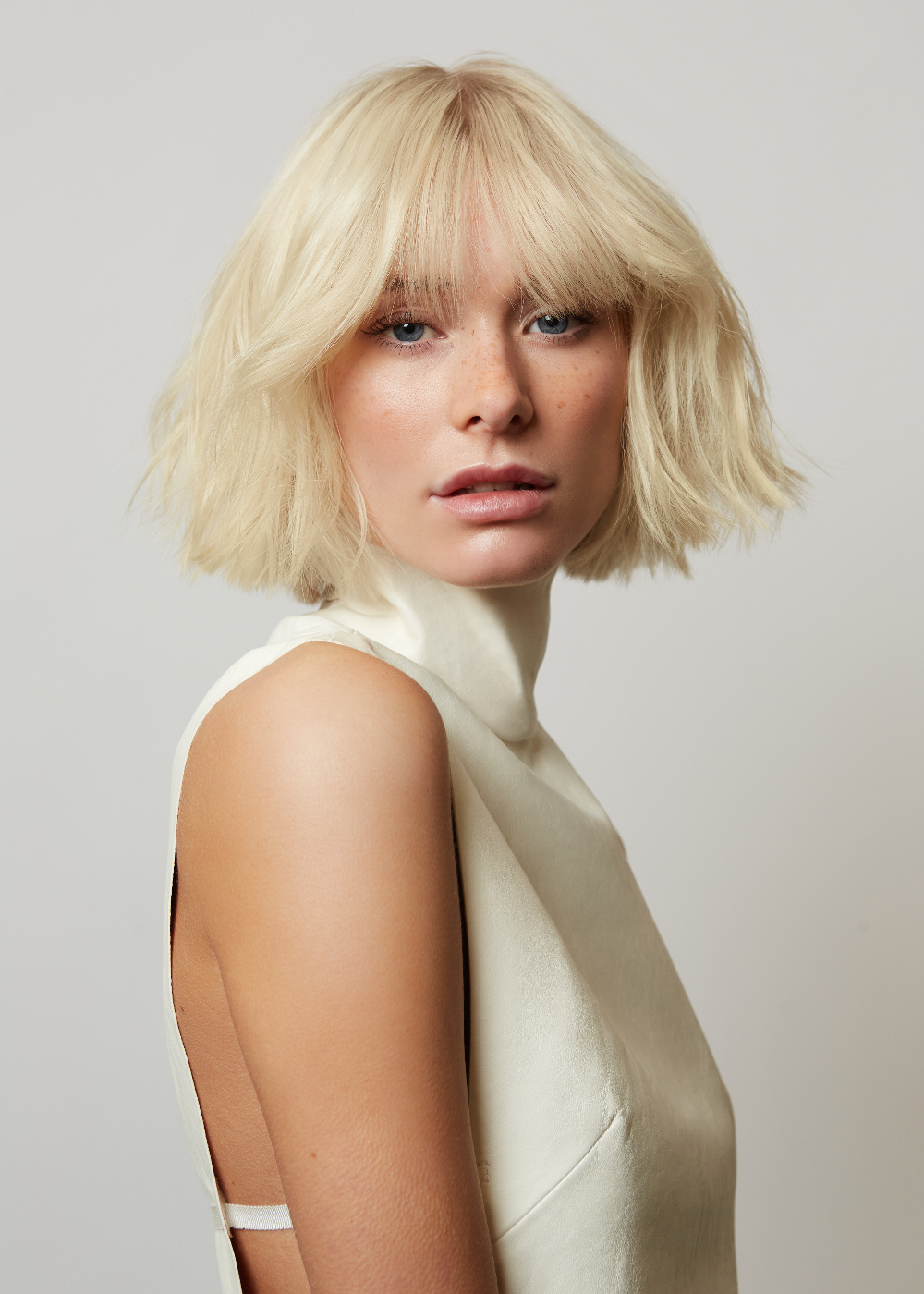 No Appointment Needed
If you want to look cool, quick, then head into one of our Supercuts salons and ask for this hair service. No appointment necessary, though it's recommended you wash your hair 24 hours in advance to maximize the quality of your just-finished cut.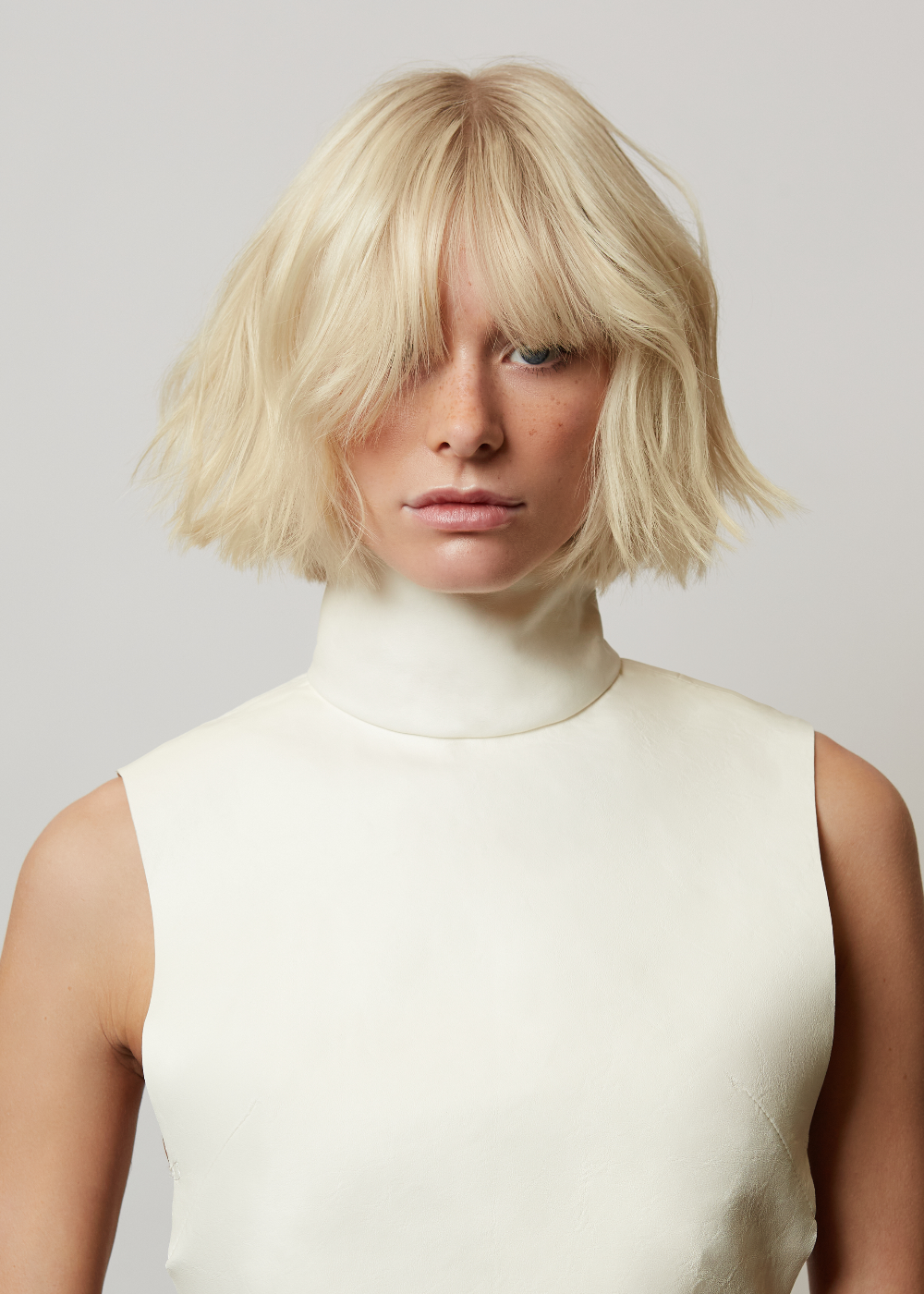 Essential Details
Please note, this service requires your hair to be free from products and shampooed within the last 24 hours. Only one inch can be taken off for this service. If your hair does not meet these requirements we can offer you an alternative service.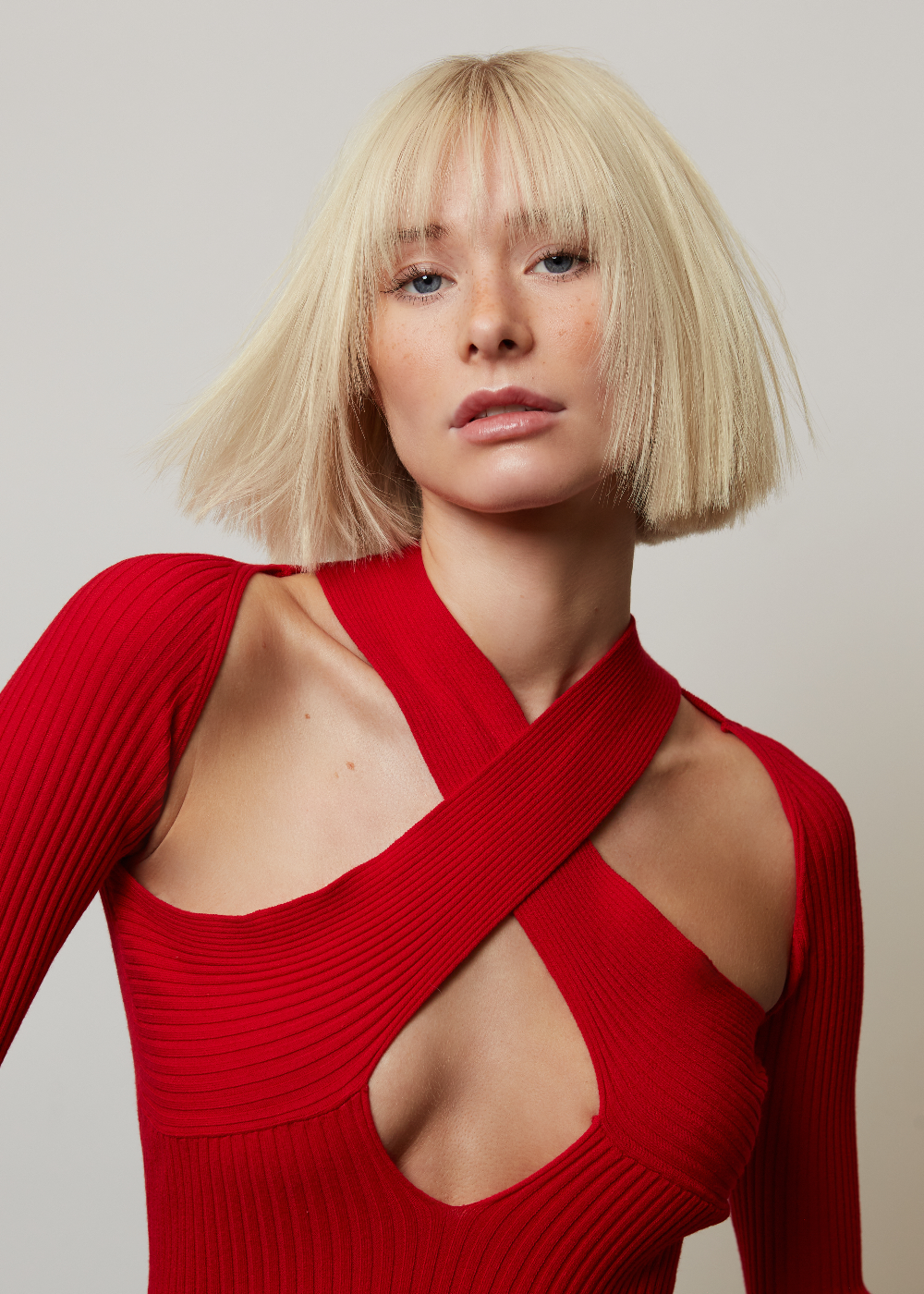 Ready For a Supercuts Transformation?
If you desire a complete hair makeover, a Supercuts service is exactly what you need. Visit your nearest Supercuts salon for further information.
Check In Now