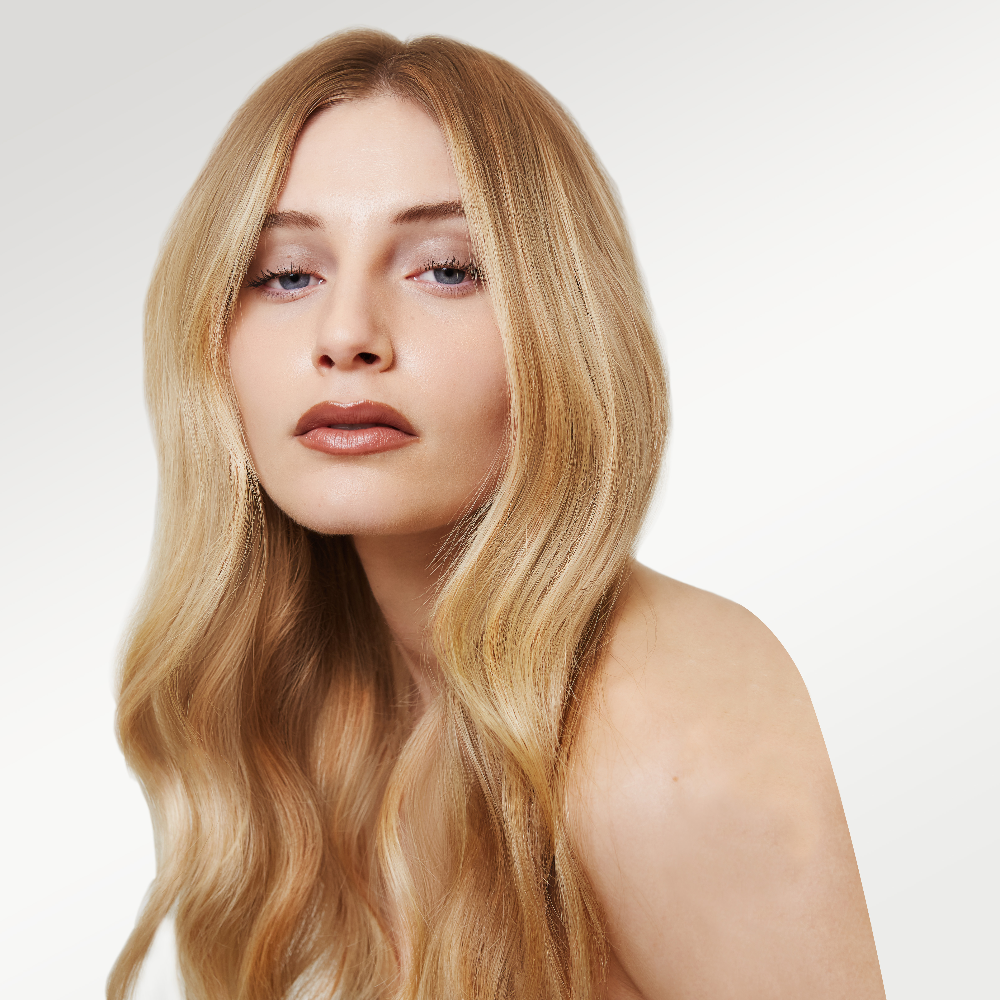 Hair Treatment From £4.50
Three hair-boosting, enriching treatments
Moisture boost, protein boost, super boost.
No appointment neccessary
Check In Now
No Appointment Needed
The reason you might require a Supercuts hair treatment? After a while your hair can be damaged by the elements and other external factors and so to treat it now and again to something a little special will give it the strength and shine a healthy head of hair requires.
So, why not pop into your nearest Supercuts salon and ask our trained stylists about our hair enriching treatments and what they can do to boost the health of your hair today?!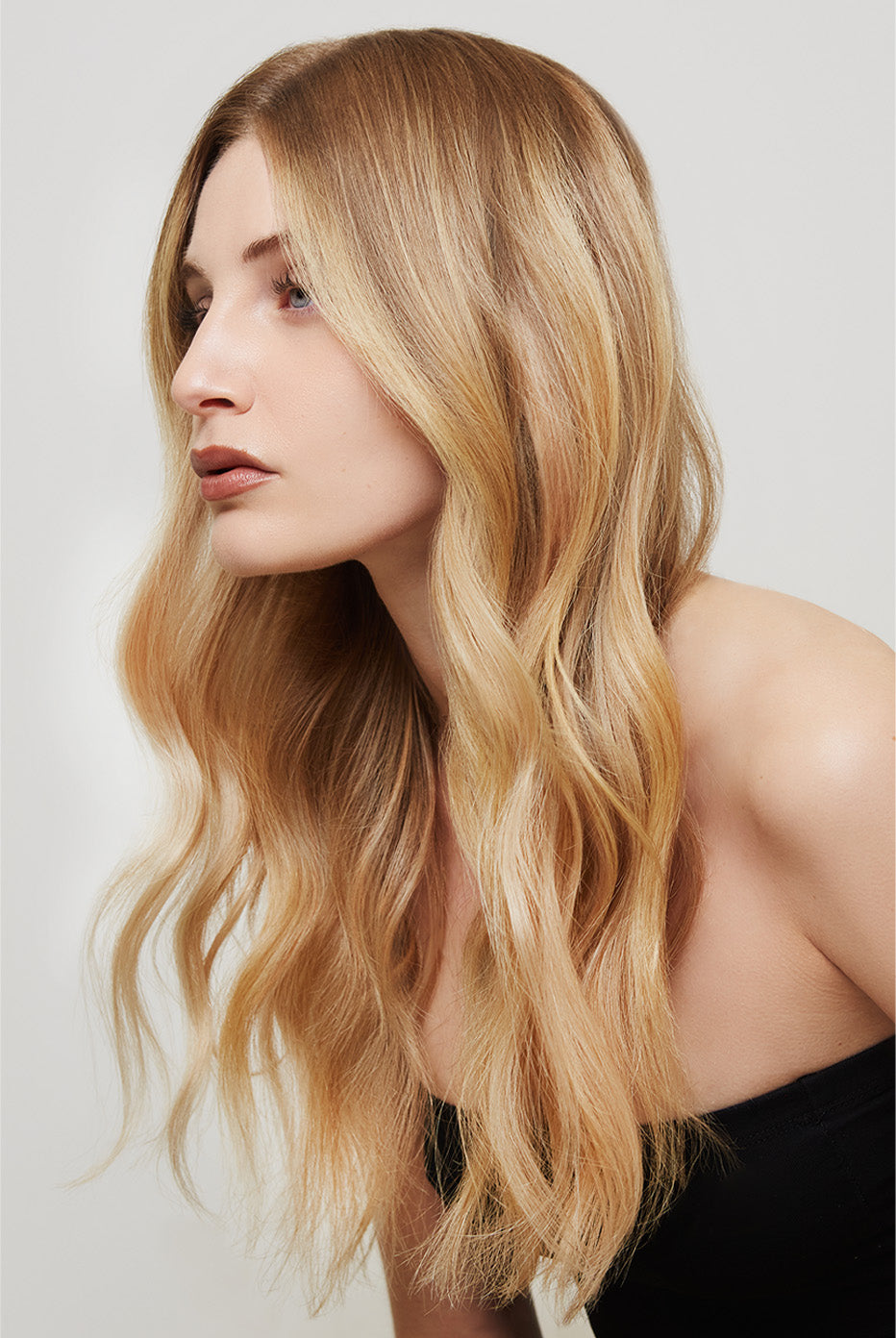 What's Included
Need a quick nourishment fix or a long-term enhancer? We've got just the trick at Supercuts. Reward yourself and your hair to a salon professional hair treatment.
Ask your Supercuts stylist which hair treatment would be best for your hair type as we've got something for everyone. Fine, frizzy, dry… just ask! Our trained professional stylists will be able to determine exactly which of our of hair treatments you'll require after a short one-to-one consultation.
We specialise in three types of nourishing hair treatments, which are blow-dried into the hair to maximize the effect; moisture boost for dry or brittle hair, protein boost for weak or damaged hair and the super boost, which incorporates both moisture and protein to give your hair that extra bit of love it deserves.